Since 1977, Stuart Spani and Pat Morten have been involved in communications technologies. Starting from Multi-image sales, installations and large scale staging and rental projects, they have turned their expertise to Christian video production.
Site Navigation
Standing Firm Media Centre
Who is eligible
Retail Stores owned by Christians, Christian Churches, Christian Suppliers.
What you get:
15 Norlynn DVD's of your choice from a selection of more than 50. These DVD's are all suitable for small groups or Bible studies and are all licensed for public viewing or rentals. Also access to our entire library at wholesale pricing.
---
This web-site is dedicated to 6 truths:
The Bible is the Word of God – it is truth for everyone
Jesus Christ created the world and everything in it
Jesus Christ lived in the world as the supreme model for everyone
Jesus Christ willingly took the sins of the whole world to the cross
Jesus Christ was physically resurrected and holds the keys to Heaven for all
Jesus Christ will come back as judge of everyone
What's New from Norlynn
Voices Together
DVD's of the July 1, 2013 event held at Rogers Arena in Vancouver are now available.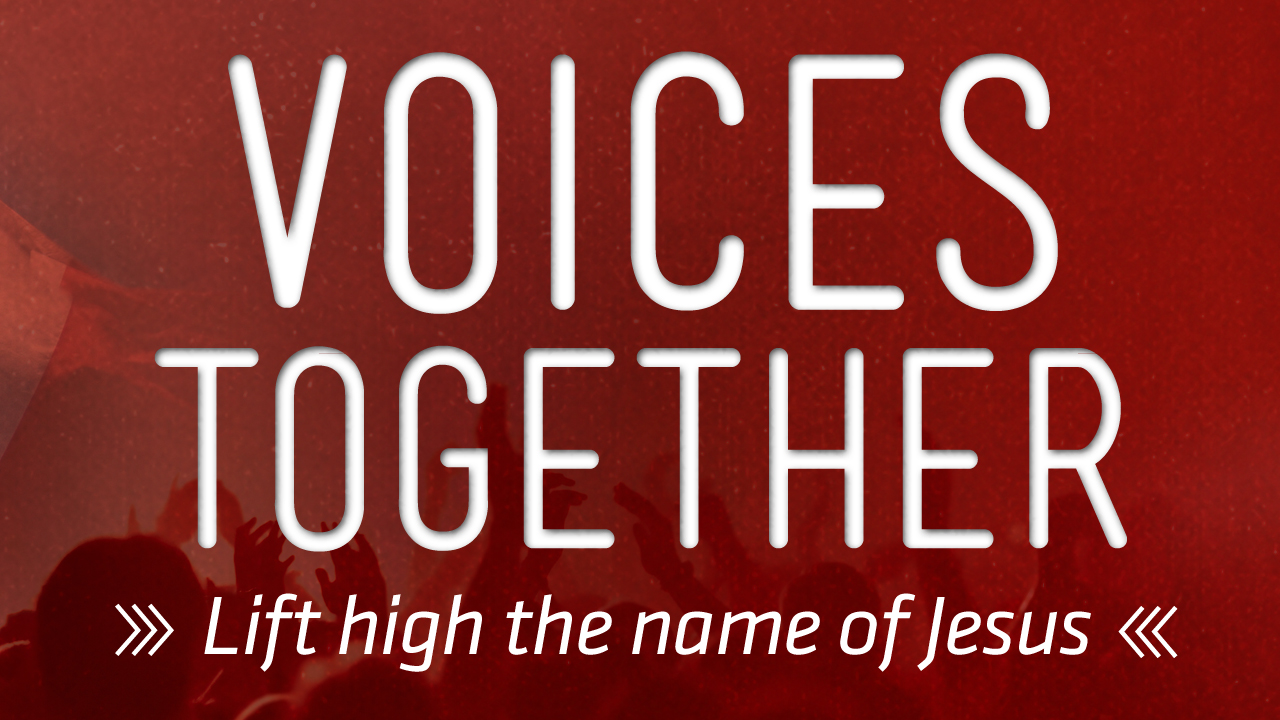 Angus Buchan speaking at
The Gathering, July 1-3, 2012, Nelson, British Columbia
---
---
copyright © 2006-2012
Norlynn A/V Services